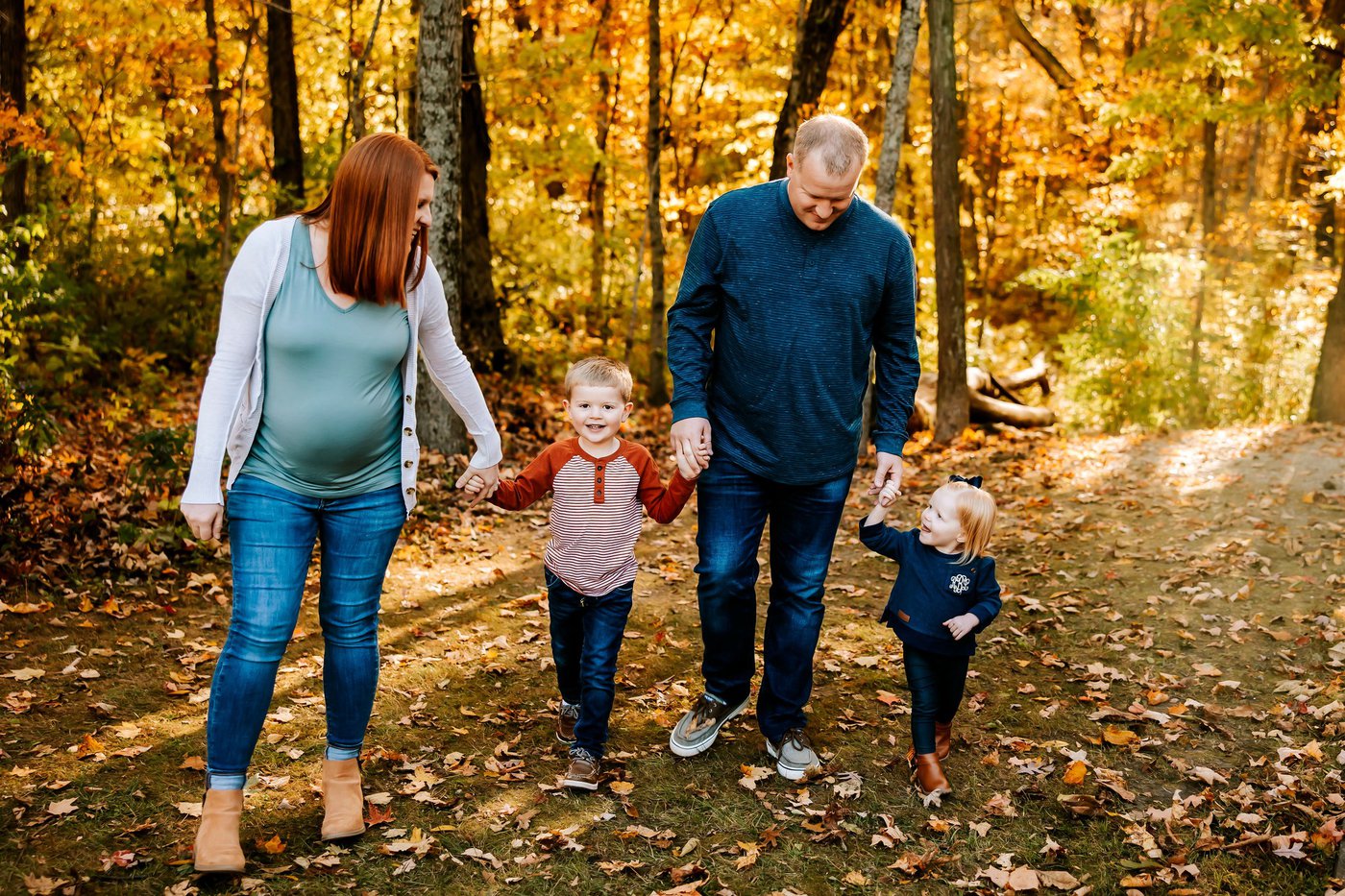 Joey joined the team at Shepherd in September of 2022. His primary responsibility is to care for, unify, and lead all discipleship ministries, including children, students, and adults. He is also a part of the teaching team at Shepherd. He and his wife, Bethany, are passionate about whole-family discipleship. They have been married since 2012 and have three amazing kids, Graham (5), Riley Ann (2), and Grady (newborn). Joey loves to spend time with his family and all things Columbus sports! But there's a good chance – if you're looking for him – you can find him at a nearby disc golf course.
Background
Joey & Bethany grew up in Central Ohio and attended Grove City High School.
Joey attended Indiana Wesleyan University and received a Bachelors Degree in Youth Ministry in 2011. He has served in churches in Indiana, South Carolina, and most recently in Florida. He was ordained in 2016. He recently earned a Master's of Arts Degree from Olivet Nazarene University.
Bethany graduated from Indiana Wesleyan University in 2012 with a Bachelors of Science in Nursing Degree and has grown her career as a NICU and Nursery Nurse for more than 10 years.