ShepNaz Kids
At ShepNaz Kids we aim to connect families to meaningful relationships with Jesus. We want to partner with parents, grow kids, and inspire people to make a difference. We have four core values that we operate under to provide the best possible experience for families at Shepherd Church.
FUN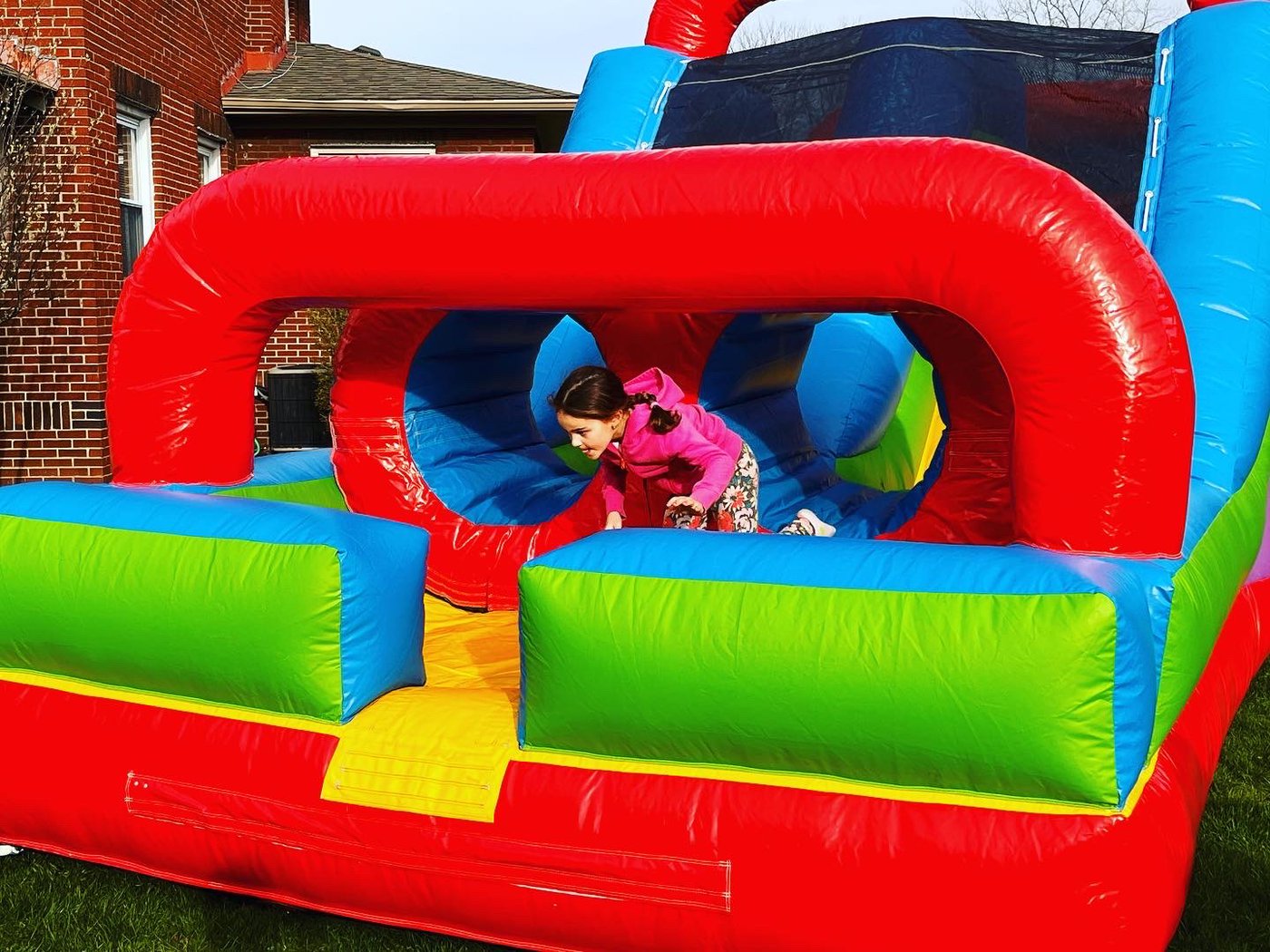 We believe that church should be fun. We want it to be the highlight of the week for kids and that they would drag their families to church with them. We believe that God is the God of everything and that means he's the God of fun. When we play games and act crazy, it's because kids need a safe place to play and be themselves. This is also why we do fun events all year long to keep your family engaged.
FRIENDLY
We want to create an environment that makes you feel at home and loved. Our team is ready to care for you and your kids every time that you attend. At ShepNaz Kids, your child will be called by name and feel loved and a part of the family of God.
focused
We believe that we have an incredible responsibility to teach kids about Jesus and to let them know that God has a plan for them. Our theme verse is Psalm 78:4-7.
"We will not hide [these truths] from their children but will tell a future generation the praiseworthy acts of the Lord, his might, and the wondrous works he has performed. He established a testimony in Jacob and set up a law in Israel, which he commanded our ancestors to teach to their children so that a future generation—children yet to be born—might know. They were to rise and tell their children so that they might put their confidence in God and not forget God's works, but keep his commands . . . "
We take this responsibility seriously and because of that, we stay focused. Every week we teach a story from the Bible and reinforce one of six core truths to your child. These are the core truths we want them to know and believe.
Babies, Toddlers, and PreK
God made me..
God loves me.
Jesus wants to be my friend forever.
Elementary and Pre-Teen
I need to make the wise choice.
I can trust God no matter what.
I should treat others how I want to be treated.
Want to know more about what we teach? Check out the Scope and Sequence of our curriculum for the next year by clicking the buttons below!
safe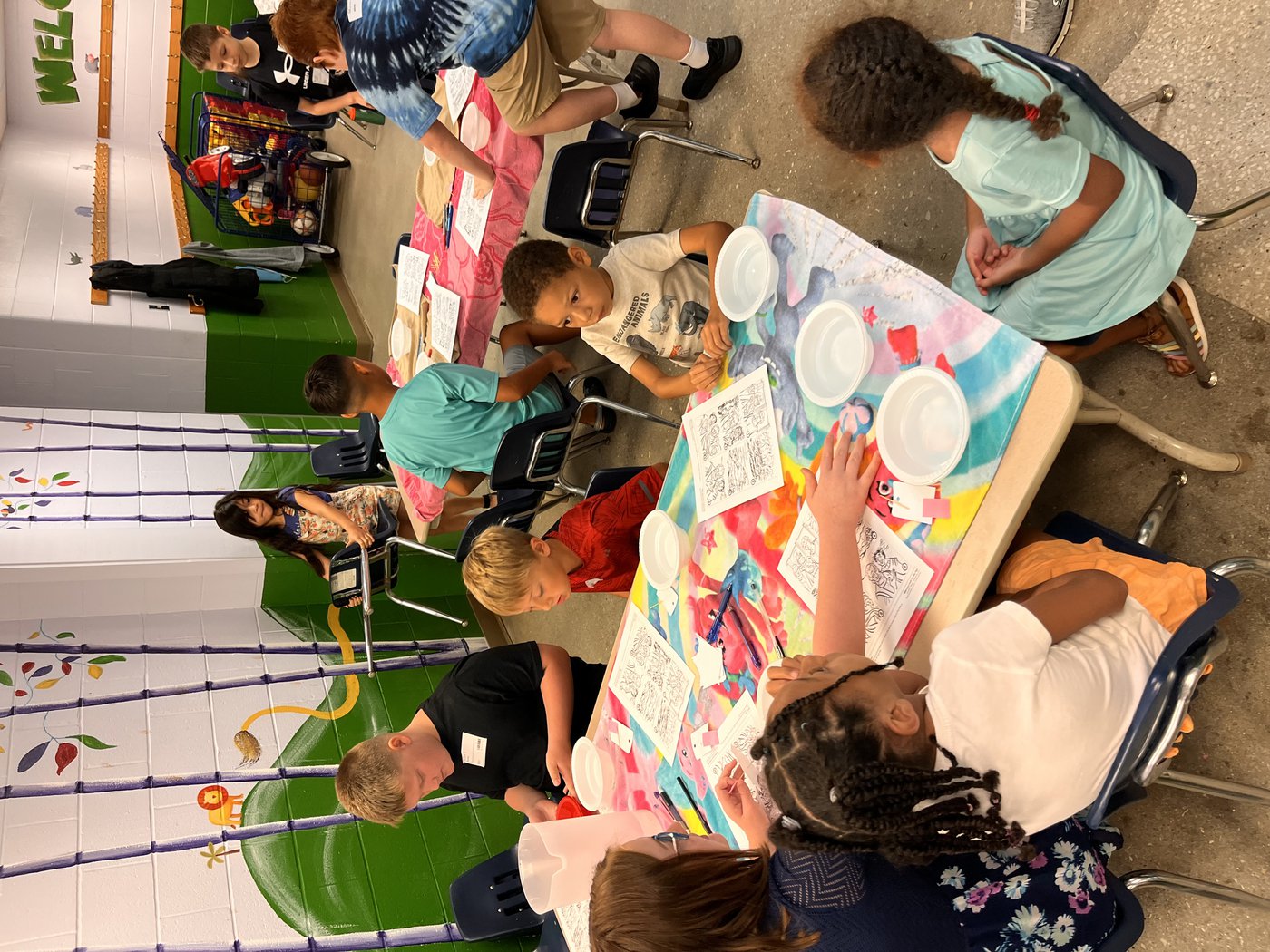 The safety of our kids and team members is incredibly important. When you arrive at ShepNaz Kids you'll see a place to check your child in. A nametag will print out and a corresponding code tag will print along with it. When you drop your child off, you'll be greeted by a fully background checked and trained team with at least two adults in each ShepNaz Kids environment.
When it is time to pick up your child, you can proceed to their environment and present your code tag to the team member, and they'll be sure to match it to the child's sticker. We want you to feel comfortable and safe with us. If you ever have questions or want to stick around to see what happens during a service at ShepNaz Kids just let a team member know and they'll be glad to help.
Your first visit
Here's what to expect when visiting ShpeNaz Kids for the first time:
First, find the area marked for ShepNaz Kids (our Central Complex). There, we will meet your family, check your child into our system, and then one of our volunteers will lead your child to their age-appropriate room.
Upon checking in for the first time, we will ask for the following personal information (NOTE: We value your privacy and will not share this information with anyone):
Parent/guardian name(s)
Child's name
Child's birthdate
Home address
Phone number
Any special instructions (allergies, special needs) for your children
Events