Meet our leadership
Say hello to the leadership team at Shepherd Church.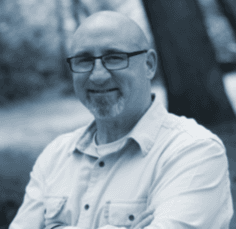 Rob Paugh - Lead Pastor
Rob is the Lead Pastor at Shepherd since January of 2015. As lead pastor, Rob's primary responsibility is leading Shepherd to become the best church we can be. This responsibility includes working together with the staff and other leadership to develop and pursue vision by articulating, designing and aligning our ministries and resources to our mission, values, strategy and measures. Rob also preaches and teaches on most weekends.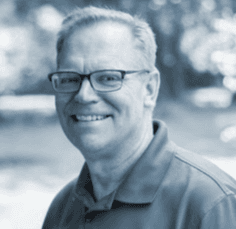 Tim Swanson - Executive Pastor
Tim has been a part of our team since 2003. He oversees Pastoral Care and Administration. His favorite part of his ministry is helping people take steps forward in their walk with Jesus Christ. His main goal is for every person to grow and find a place to serve others.
Joey Bocook - Executive Pastor of Ministry
Joey joined the team at Shepherd in September of 2022. His primary responsibility is to care for, unify, and lead all discipleship ministries, including children, students, and adults. He is also a part of the teaching team at Shepherd. He and his wife, Bethany, are passionate about whole-family discipleship. They have been married since 2012 and have two amazing kids, Graham (5) and Riley Ann (2). Joey loves to spend time with his family and all things Columbus sports! But there's a good chance – if you're looking for him – you can find him at a nearby disc golf course.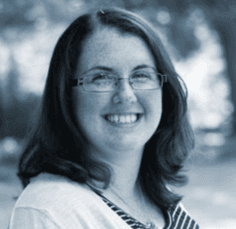 Ashley Kuhn - Children's Pastor
Ashley has been the Children's Pastor at Shepherd since 2016. Ashley has a heart for reaching families with children. She leads the K- 5th grade children's worship services on Sunday mornings and disciples children in their small groups on Wednesday nights. She also equips and oversees the preschool and nursery ministries with the help of a dedicated staff of volunteers.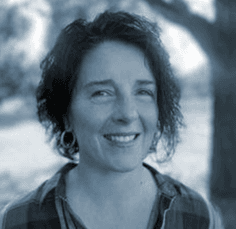 Shelly Head - Worship Pastor
Shelly joined the team at Shepherd in 2021 as our Worship Pastor. Shelly is a passionate Worship Leader and Ordained Minister with a calling on her life to lead the church into a deeper relationship with God. Shelly feels an incredibly strong pull to mentor and help empower worship teams. In addition to leading worship at Shepherd, Shelly oversees the Worship Arts Department and leads the choir. Shelly and her husband Dan come to us from Wooster, Ohio.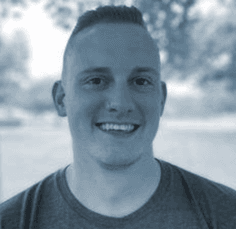 Zack Zaborski - Worship Director
Zack began leading worship at Shepherd in 2021 where he specializes in worship technologies and social media. His passion for God is evident in his testimony of God's redeeming power in his life. His hometown is Newark, Ohio. In the past, Zack toured with the band The Great Transparency and has been a Youth Pastor, Worship Pastor, and Campus Pastor at several churches in Ohio. Zack and his wife, Kristin, have two daughters and currently live in Bexley.