At ShepNaz Youth, you can come as you are and enjoy spending time with others who are trying to make sense of life through music, games, laughter, and teaching. We want to connect teenagers in a meaningful relationship with Jesus Christ.
________________________________________
"[Jesus] is before all things, and in him all things hold together." - Colossians 1:17 (NIV)
________________________________________
Our Rhythms
WEDNESDAYS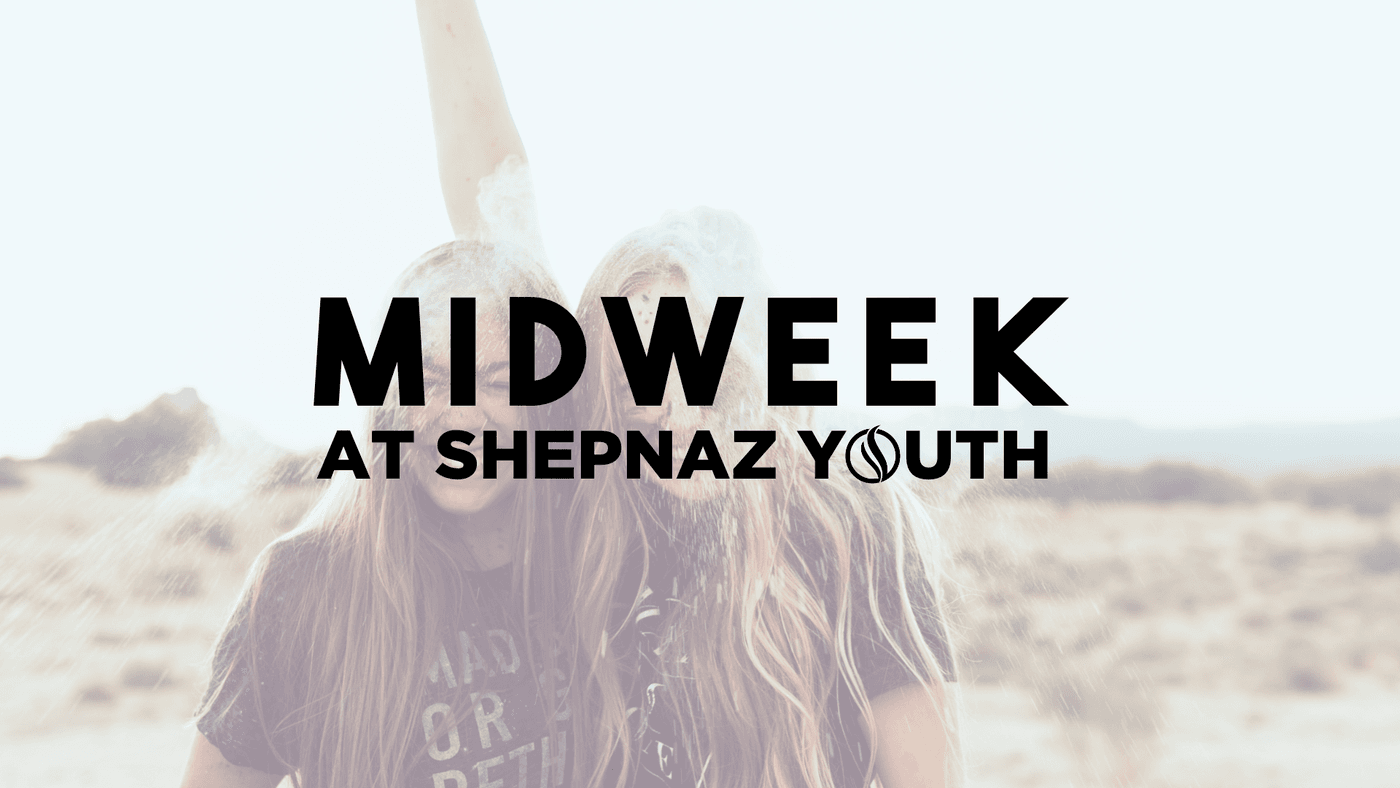 Every Wednesday, students from all over gather for ShepNaz Youth! The night begins with some time for you to blow off steam with basketball, 9-Square, games, coffee, and snacks. After that we move toward a time of music, relevant teaching, and a chance for you to talk about what is happening in your life now and what the Bible has to say about it.
Wednesdays | 6:30-8:00pm
SUNDAYS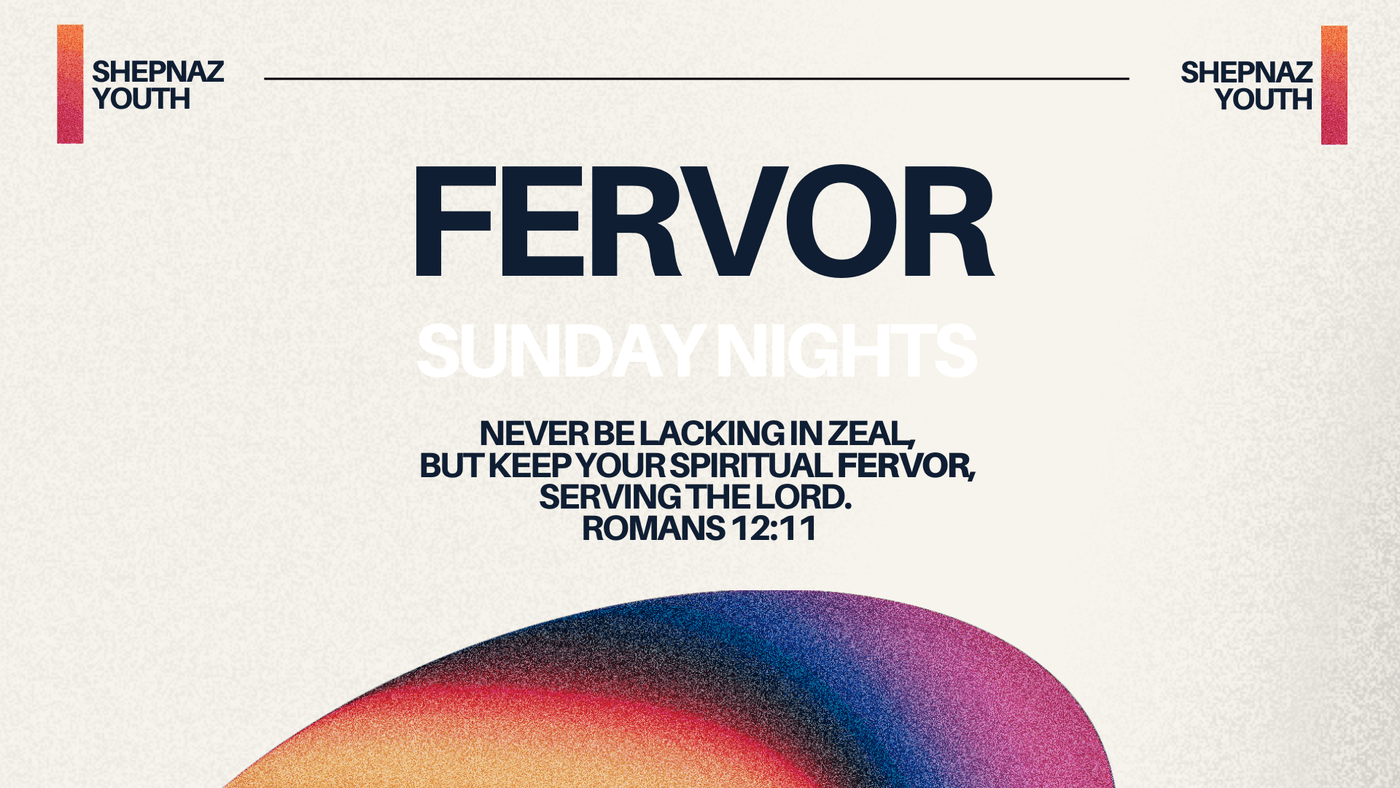 On Sunday evenings, everyone is invited to come and grow as we dive into what the Bible has to say about what each of us are going through in life. It happens every Sunday in "the couch room" at Shepherd Church.
Sundays | 6-7:30pm

Events
Swag