At ShepNaz Youth, you can come as you are and enjoy spending time with others who are trying to make sense of life through music, games, laughter, and teaching. We want to connect teenagers in a meaningful relationship with Jesus Christ.
________________________________________
"[Jesus] is before all things, and in him all things hold together." - Colossians 1:17 (NIV)
________________________________________
Our Rhythms
Monthly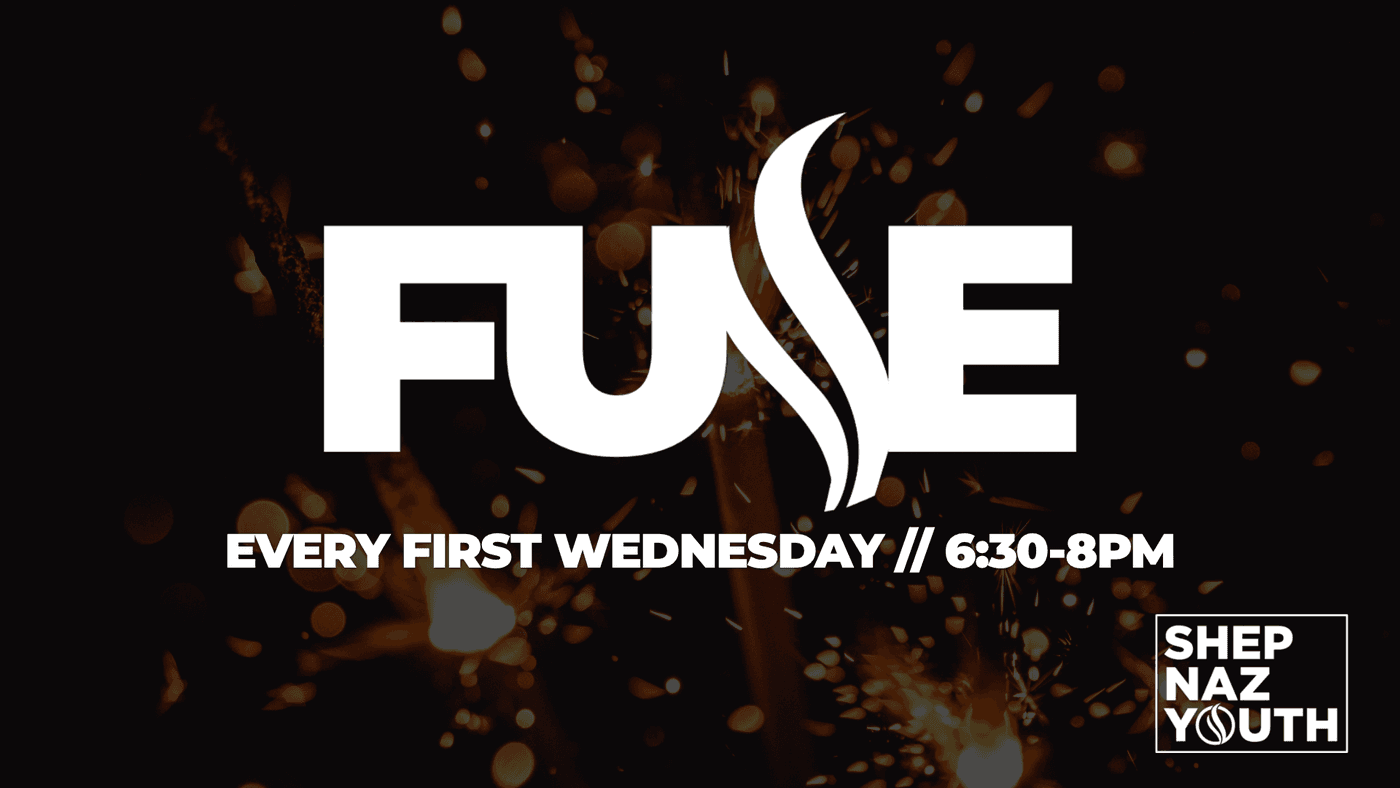 Every first Wednesday, a brand-new event called "FUSE" will be happening for teenagers all over our community - right here at Shepherd. We believe that ShepNaz Youth is a place where God can spark a change in the hearts and lives of students and fan into flame a passion to live like Jesus and to tell others about it.
We want to be a community of people who welcome those who are different, hurting, curious, ready for more, and everything in between. Our main focus will be to show how Jesus holds all things together and that he is better than anything this world can offer. FUSE will happen every first Wednesday and we can't wait for you to be a part of it.
Weekly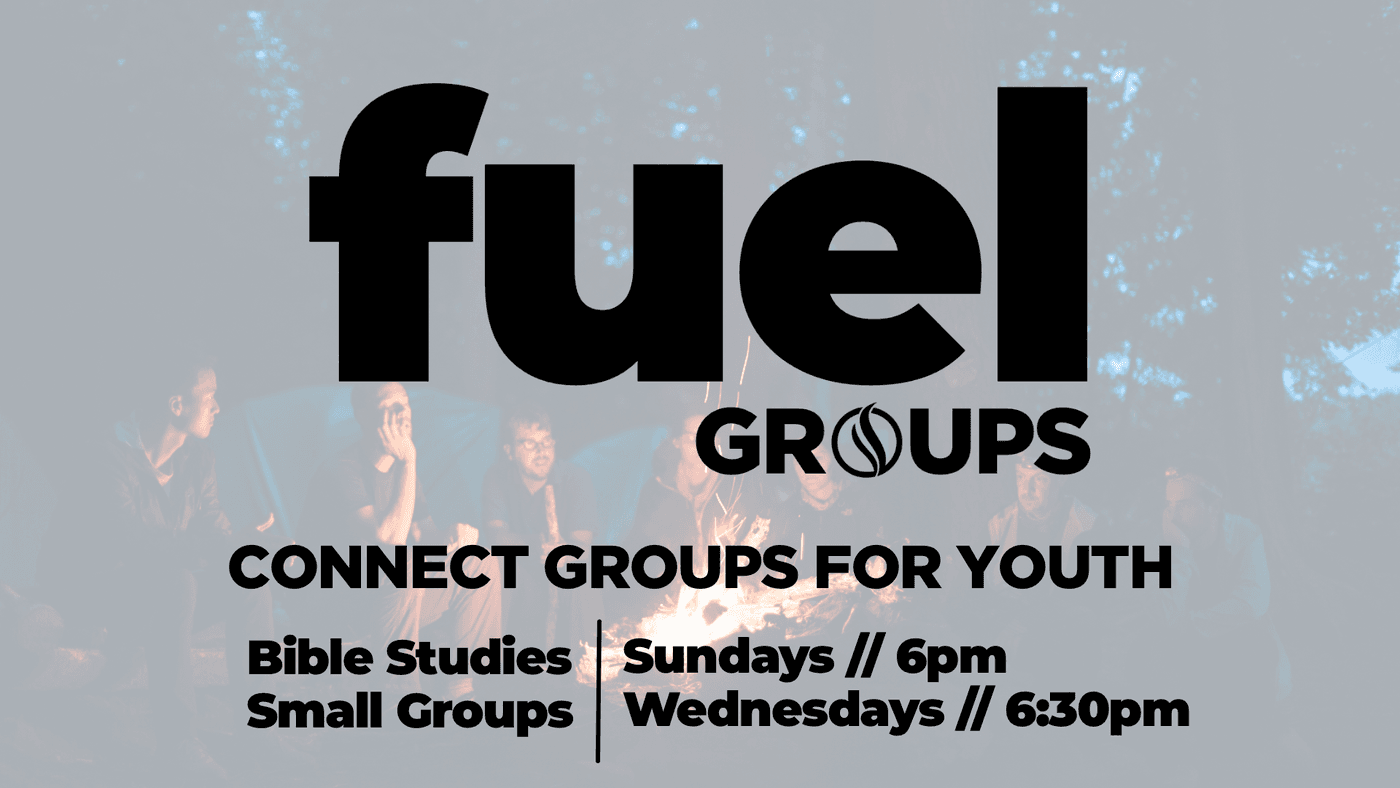 * Beginning in January 2023 *
The rest of the month, all students are invited to participate in groups at ShepNaz Youth. We'll begin with some time for you to blow off steam with basketball, 9-Square, games, coffee, and snacks and then move to a time where we talk about life and faith and what God can do in and through you.
Bible Studies | Sundays at 6:00pm
Small Groups | Wednesdays at 6:30pm

Events
Swag